1.Storage cages on castors for space saving and convenience
Storage cages on castors or roll racks are an essential item in many industries and play a very important role in transporting goods and parcels from one station to another. The most important feature of these cages are the wheels which facilitate the movement of the goods. These roll cages are very useful in industries, warehouses, logistics and freight companies, where they facilitate the transportation of goods. These cages can also be used for the transport of plastic crates, cardboard boxes and other types of parcels. Storage cages on castors are useful, as they are low in height and open on both sides.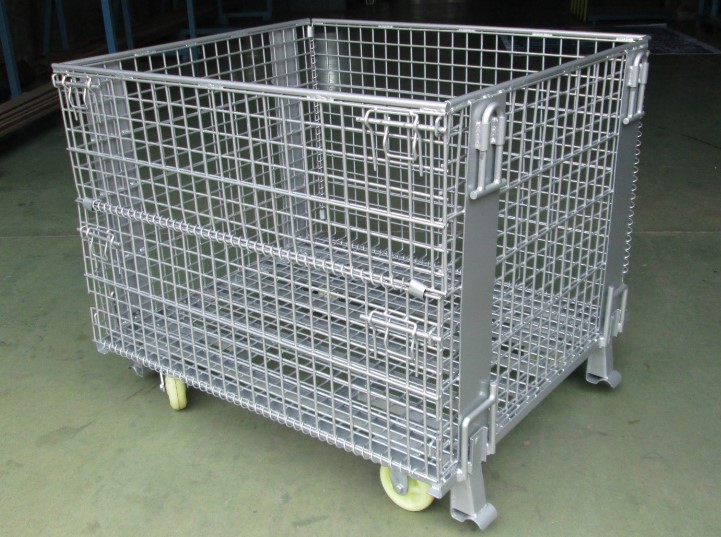 2.Here you will find cages on wheels.
If you are looking for storage cages on wheels, Chairborne Metal Products Ltd. offers a large selection of wheeled storage cages with a variety of options. You can choose from a variety of sizes, colours and designs, and if you have special requirements, custom made cages are also available.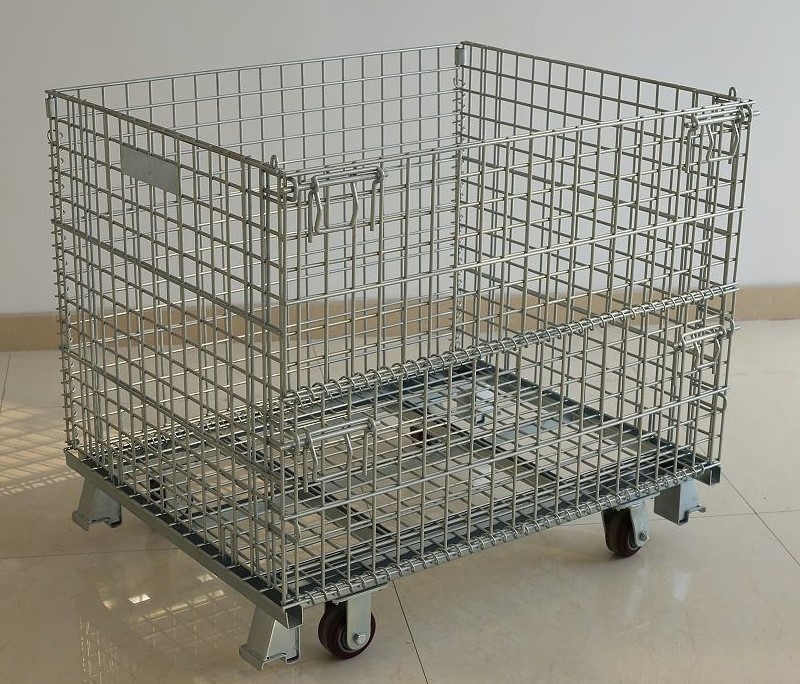 3.Anti-roll racks on two sides
At Chairborne you will find different types of storage cages with castors, including 2-sided anti-roll cages and 4-sided anti-roll cages. The 2-sided cage can be stored in a very small space and is carefully designed to easily support heavy loads, as small materials cannot be transported on this cage. Anti-roll cages are very easy to handle in any situation, whether empty or fully loaded. These anti-roll cages have a robust body and are suitable for the smooth transfer of loads in all industries. The ease of use of the 2-sided anti-roll rack makes it ideal for use in all warehouses, industry, food sector, hospitals and supermarkets.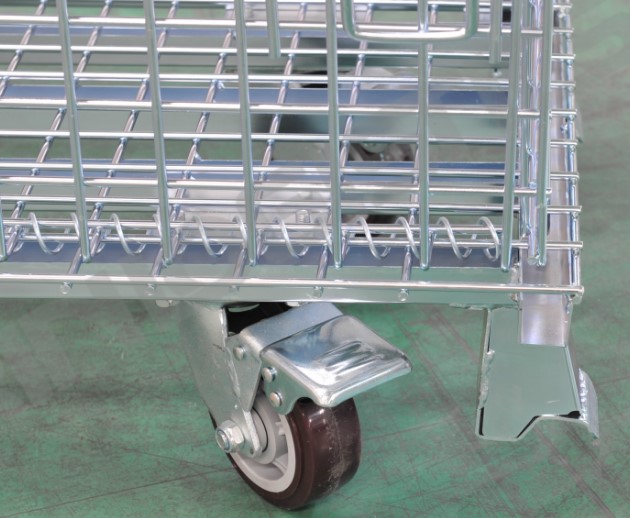 4.4-sided storage cage on castors
In industrial facilities, warehouses and retail outlets, where packaged goods are to be transported, storage cages with wheels or anti-roll bars are a must. With their enclosed design, 4-sided anti-roll racks provide a safer way to transport goods and materials. The debris-filled side of the anti-roll rack ensures that debris is contained even if the load is moved by sudden jolts or slips during manoeuvring. The low height and sturdy base help to ensure smooth loading of the load. The double doors allow goods to be stacked up to the full height of the anti-roll bar, and recessed bolts add to the security of the system. Nestable anti-roll bars can be easily stored when not in use and require very little space to stack. These stable systems incorporate a powerful system capable of carrying large volumes of goods. The combination of fixed and universal castors makes it easy to handle the anti-roll racks at any time, whether empty or full.
5.CHairborne storage cages on castors
At chairborne you will find all types of anti-roll cages and even customised solutions. These cages are ideal for storage areas where flexibility is required. By adding these cages to the labour area, companies can safely increase their storage capacity without any hassle.