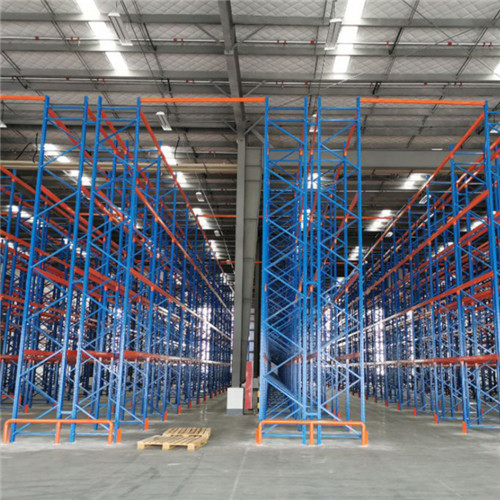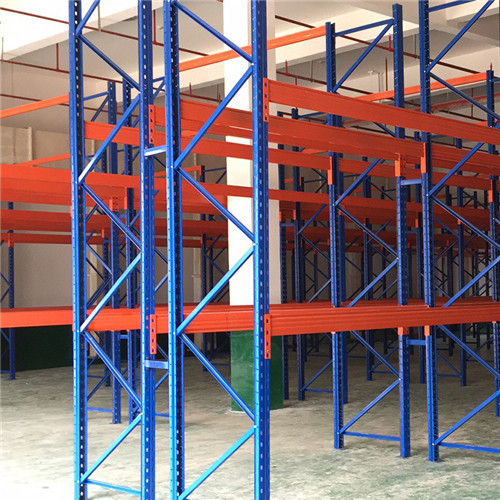 1. Save space, can adjust arbitrary combination.
2. Beautiful design, smooth surface.
3. It is widely used and is not restricted by the sequence of items.
4. The bearing capacity of each layer is strong, and the bearing range of each layer is 800kg-4000kg.
5. Durable, super - strong welding technology, more solid.